Currently viewing the tag: "Keyboard Cat"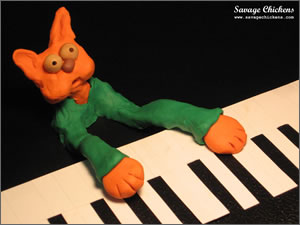 Here are some new wallpaper images for your desktop, featuring the clay Keyboard Cat that shows up in Carrot vs Stealth Bunny.
Right-click the size that works for your desktop and save it to your machine: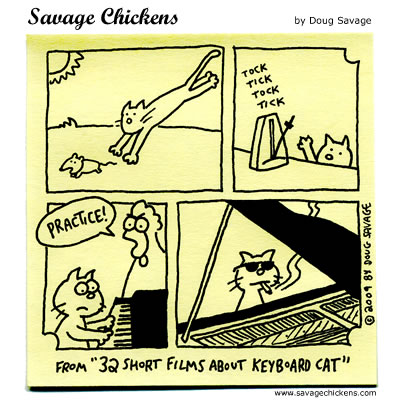 Oh that crazy Keyboard Cat. And there's more here.