Currently viewing the category: "Freud"
This cartoon is dedicated to Ashley B., who asked for more cartoons about spiders (and to her sister, who doesn't like spiders).
Today's cartoon is drawn on four 3″ x 5″ sticky notes and pasted together to create a 3″ x 20″ cartoon.
Another installment of The Mighty Sarlacc.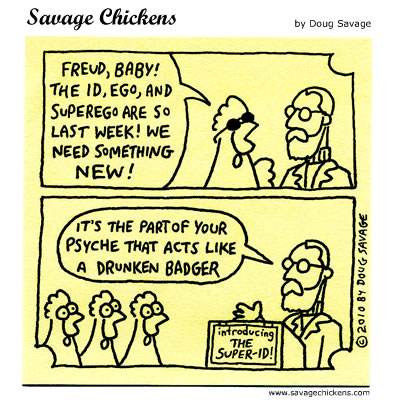 More Freud.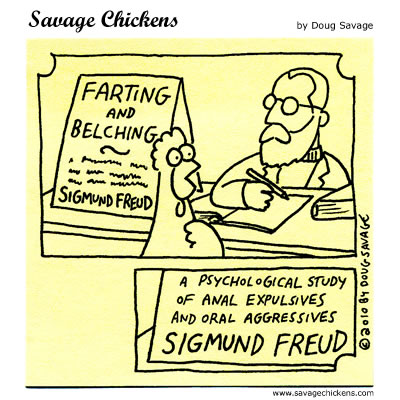 For Sam, who asked for more Freud.