Currently viewing the tag: "Photos"

Dedicated to long-time reader Sarah, who is celebrating a milestone birthday this year – happy birthday to you! 🙂
And here's more language.
Many thanks to Mark for sending in these pictures of the impressive wall of chickens at St. Thomas More school in Blaydon, Newcastle-Upon-Tyne, UK: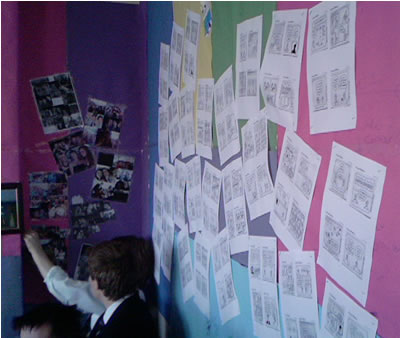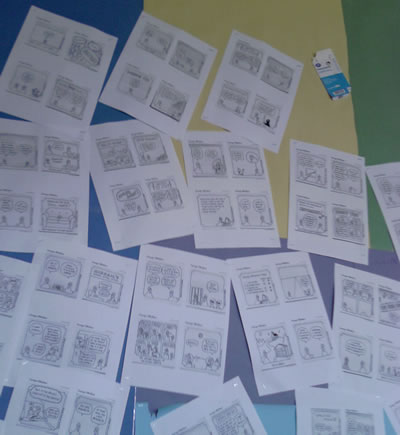 Got Savage Chickens in your home / school / workplace? Send me photos!