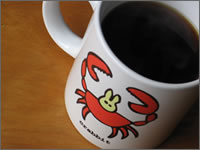 Getting Savage Chickens stuff for that special someone?
If you want to get it before Christmas, December 8 is the last day for Economy shipping outside of the United States. And here are the rest of the delivery deadlines.
If you want a product you don't see in the store, give me a shout and I'll see what I can do!