Currently viewing the tag: "Admiration"
Name the episode! (This is just one of the awesome outfits that he wears in it.)
Happy Captain Picard Day!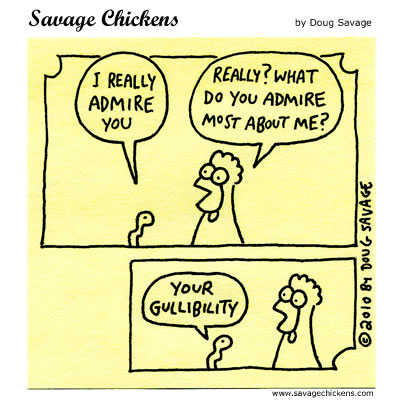 More Worm.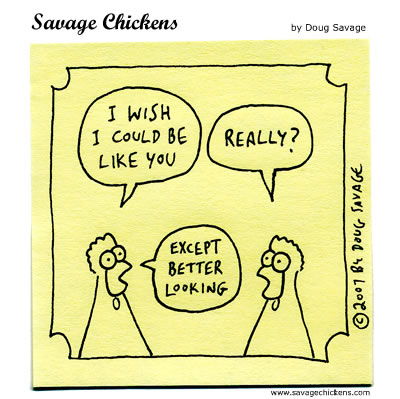 Hey you can now receive Savage Chickens automatically via email. Just click the Email link in the left margin to subscribe through Feedburner.
[Technorati tags: Cartoons, Chickens, Admiration, Respect, Appearance]