Currently viewing the tag: "Arthropod"
Time for my annual batch of chicken pirates, to help celebrate International Talk Like A Pirate Day! Only one more week until the big day!
In the mean time, you can catch up on my thirty or so pirate cartoons from previous years!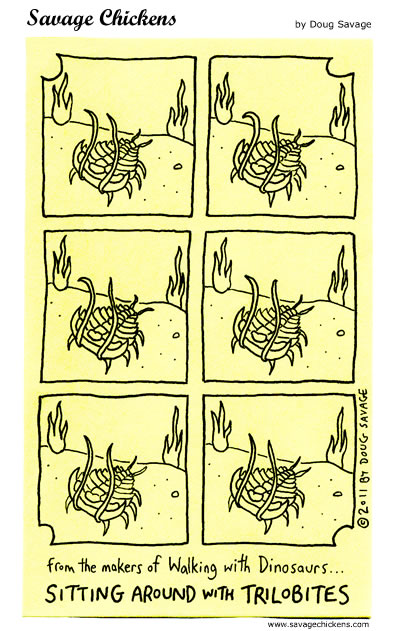 More chickenless cartoons.