Currently viewing the tag: "Cast"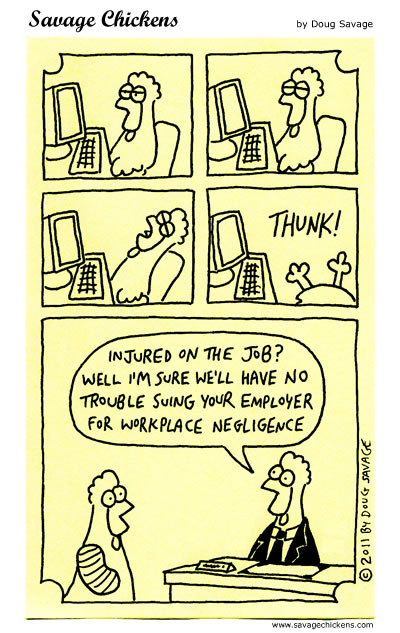 Here's more law.

I finally got around to creating a list of characters for Savage Chickens.
Here's the page: Characters
For starters, I've added the characters that appear in the most cartoons, but I'll add more as time goes on. Let me know if you have any requests!