Currently viewing the tag: "Flood"
Dedicated to Javier O. – happy birthday!
And here are more bears.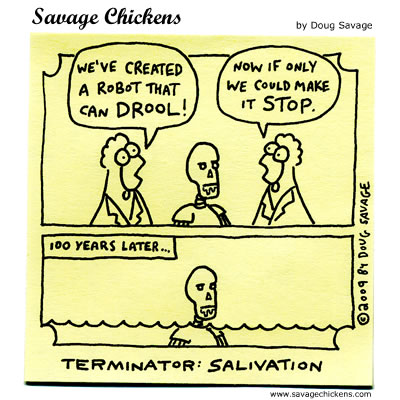 More terminator.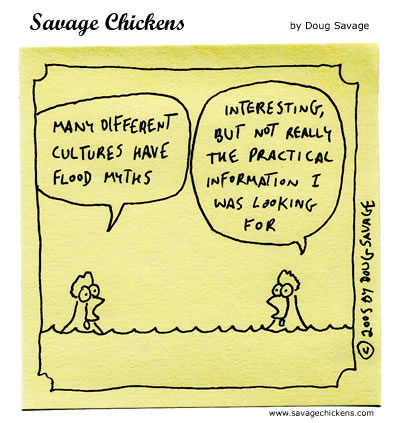 Today's cartoon is appearing in the Webcomic Hurricane Relief Telethon! For the next couple of days there'll be a new comic from a different cartoonist every 20 minutes. And you can make a donation to the Red Cross to help folks hit by Katrina.