Currently viewing the tag: "Nightmare On Elm Street"
It's another one of my photographed "road" comics, because I'm on the road again. This time, I'm in Portland, debuting my new book at Rose City Comic Con. And another one of the guests happens to be Freddy Krueger himself, Mr. Robert Englund!
Follow me on Instagram to see my adventures at the convention!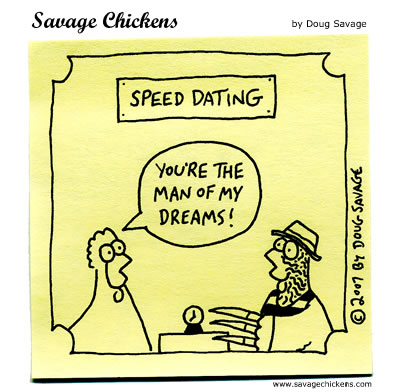 Hey it's your last chance to enter the contest! The winners will be announced on Halloween!
[Technorati tags: Cartoons, Chickens, Freddy, Nightmare On Elm Street, Dating]