Currently viewing the tag: "Professor"
Another road comic, as I travel home from my adventures in Portland. What an amazing weekend! And I got to meet some Savage Chickens readers! What a sweet bunch of people! 🙂
And this comic kicks off my week of pirate comics, in celebration of the upcoming Talk Like A Pirate Day! Arrrrrr!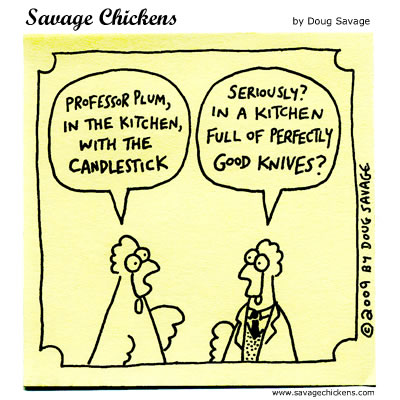 More games.