Savage Chickens: Animated!
I've created an animated music video for Laura Veirs, who held a music video contest this summer. Of course, I didn't find out about the contest until there were only two weeks left before the deadline. So for two weeks, I drew like a madman and took over 1500 photographs. I finished it at 3:30 a.m. in the wee hours before the deadline. It was completely insane. And I'll be posting it on the site this Friday – but for now, here's a sneak preview: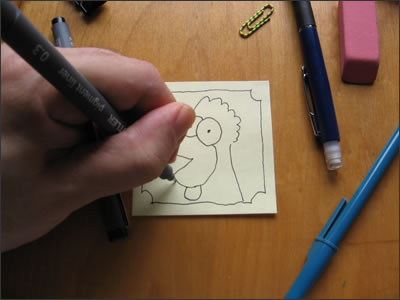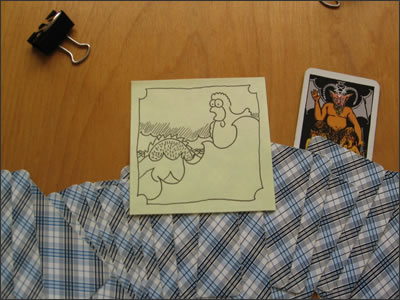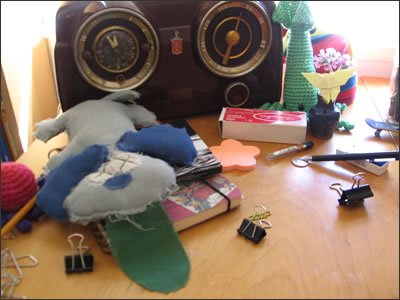 Make sure you stop by again on Friday to see the video. And wish me luck – the contest winners will be announced in the next couple of weeks!