Currently viewing the tag: "Authority"
Pirate week continues!
This one's a triple dedication to three cat fans: Melissa, who's celebrating her birthday today; André, whose birthday was on Dec. 31; and Karina from Buenos Aires, who had a birthday on Dec. 26. Happy Birthday to you all!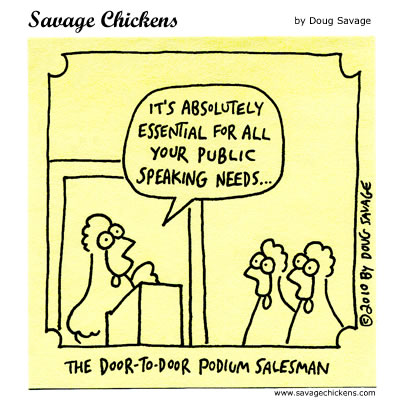 More public speaking.