Currently viewing the tag: "Jerry Orbach"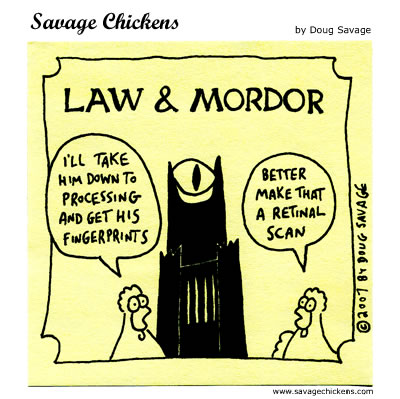 A continuation of last year's tribute to the great Jerry Orbach.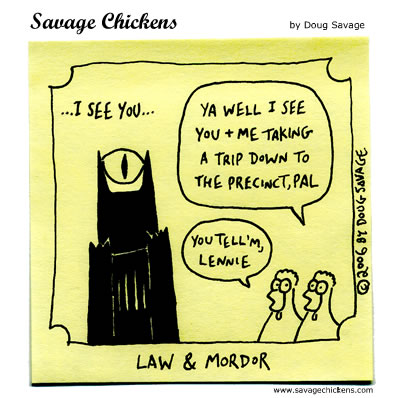 Dedicated to the late great Jerry Orbach.
[Technorati tags: Cartoons, Chickens, Mordor, Lennie Briscoe, Law and Order, Lord of the Rings]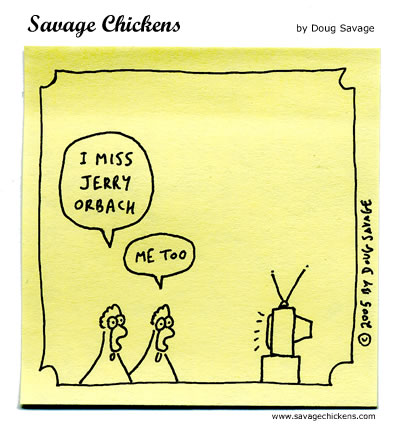 A year ago, the world lost veteran actor Jerry Orbach, best known for playing detective Lennie Briscoe on Law and Order. So make sure you catch a Law and Order rerun today! Or even better: make a donation to the Memorial Sloan-Kettering Cancer Center.
[Technorati tags: Cartoons, Chickens, Law and Order]