Currently viewing the tag: "Behavioral Psychology"
This cartoon is dedicated to Ashley B., who asked for more cartoons about spiders (and to her sister, who doesn't like spiders).
Today's cartoon is drawn on four 3″ x 5″ sticky notes and pasted together to create a 3″ x 20″ cartoon.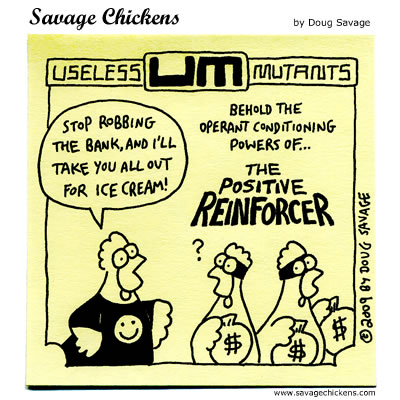 More Useless Mutants.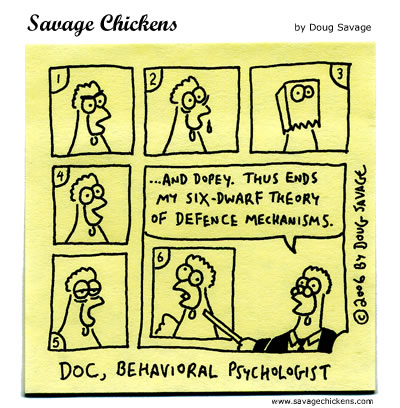 [Technorati tags: Cartoons, Chickens, Seven Dwarfs, Defence Mechanisms, Behavioral Psychology]