Currently viewing the tag: "Remorse"

A sequel to yesterday's cartoon. Dedicated to Assaf, Kate from Scotland, Blizno, Meli, and all of the other readers who were rooting for Adorable Hedgehog.
Drawn on three 3″ x 5″ sticky notes and pasted together to make a big 3″ x 15″ cartoon!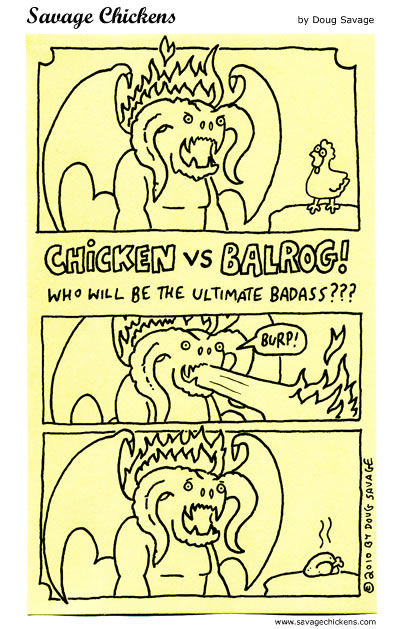 Today's extra-large cartoon is drawn on a 3″ x 5″ sticky note. I've been drawing some big cartoons like this for the book, so I thought I'd draw one for the site today.
Here's another Ultimate Badass battle.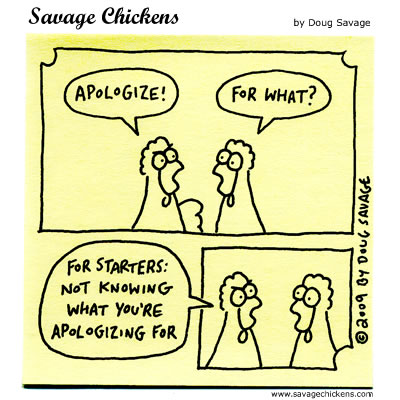 Now that's communication.