Currently viewing the tag: "Skateboard"
Dedicated to Cassie, who's celebrating a milestone birthday on Sunday – hope you have a great birthday weekend, Cassie!
Here are more bunnies.
I've been playing Tony Hawk games lately. Amazingly, I still can't skateboard! Here are more video games.
Thanks to Chris Hallbeck for the topic suggestion!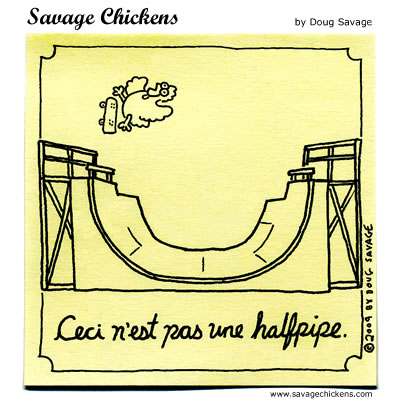 More art.