Currently viewing the tag: "Creature from the Black Lagoon"
Tomorrow is Halloween!
That's when I'll be announcing the winners of my Halloween contest, so you've still got a day or so to send in your suggestions!
There's still time to enter the contest. Winners to be announced on Halloween!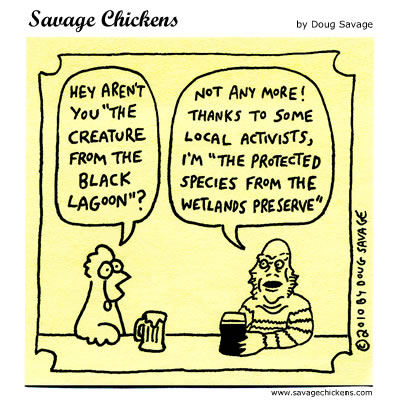 Here's more scary stuff, and have you entered the contest yet?